Filming to begin next week for Tell it to the Bees
Filming to begin next week for Tell it to the Bees
So next week they begin filming Tell it to the Bees, somewhere north of Glasgow. I am VERY excited, and slightly weirded out. It's a very odd experience. My fiction, and now also somebody else's interpretation of my fiction.
The two female leads are to be played by Anna Paquin and Holliday Grainger.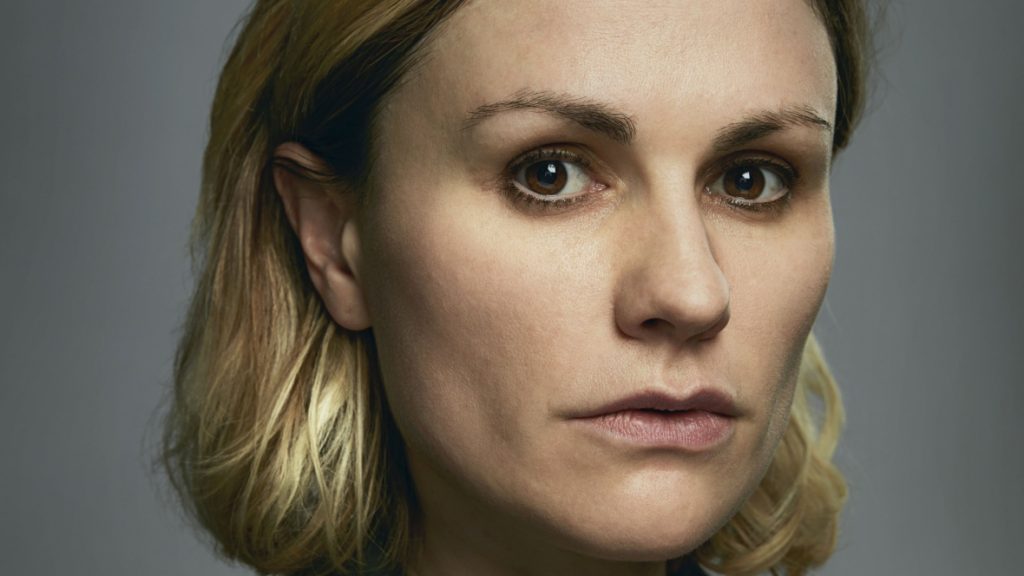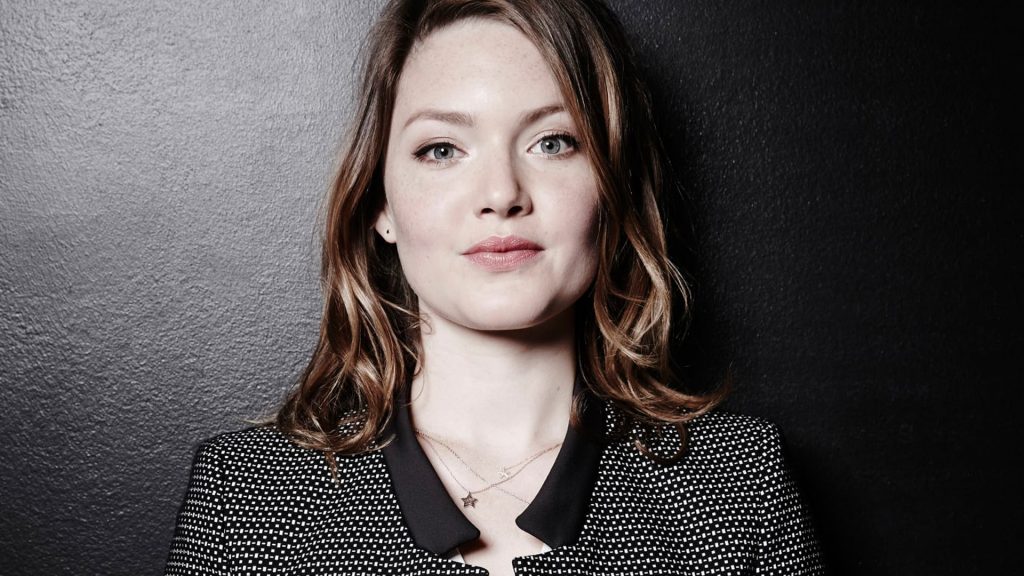 And the part of 10 year old Charlie is to be played by 10 year old Gregor Selkirk.
"Anna Paquin, Holliday Grainger and 10 year old Gregor Selkirk look wonderful for the central parts" said online magazine Deadline.
You can see who else has been cast here or here.
I can't wait to be on set, and watching them make up my story all over again!
Congratulations to Annabel Jankel and her team for making this happen.