Tell it to the Bees Toronto premiere
Tell it to the Bees Toronto premiere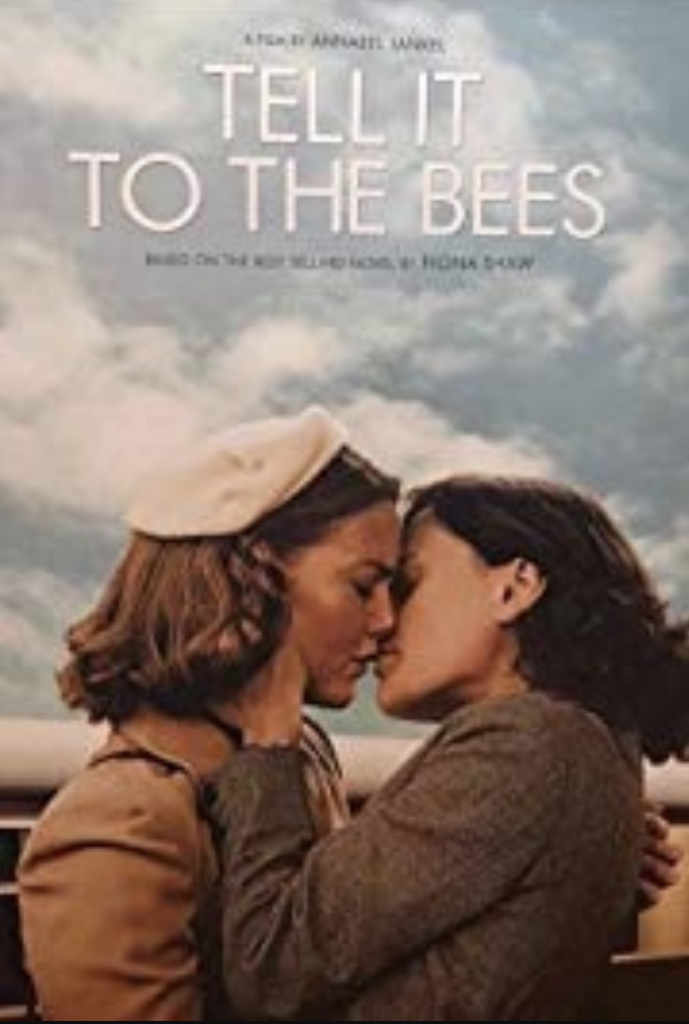 Tell it to the Bees has become a film!
I sat in the audience and watched the characters I'd thought up, and named, and imagined into being on the page, brought to life on the huge cinema screen in Toronto's Winter Garden Theatre. So exciting!
The film is beautiful, with some lovely performances. Some things have changed from my novel: aspects of the plot, the ending too. But it does capture the heart of my story. Gregor Selkirk brings Charlie to life. And there is a wonderful chemistry between Anna Paquin and Holliday Grainger, as the leads.
Congratulations to all the film team.
And if you want to hear a little bit about what we all thought about it, click here, for a Toronto post-premiere Q&A