North Yorkshire Coast and some beehives
North Yorkshire Coast and some beehives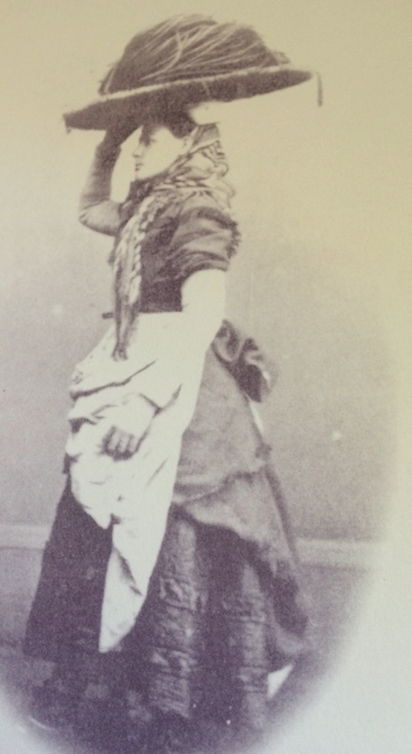 Took a lovely walk on Sunday with some New York friends. They've rented a tiny ex-fisherman's cottage in Staithes for the week. We were going to walk over the cliffs to Runswick Bay, but when we got as far as Port Mulgrave we were lured down a steep path to the beach and we spent the rest of our walk time there. There used to be an iron mine that gave out onto the beach and though it hasn't been active for nearly 100 years you can still see the closed-off tunnel entrance and the harbour, now crumbling back into the sea in great chunks. Gathered in unruly style on the foreshore are dilapidated fishing huts, roofs piled high with lobster pots. Each one would be just big enough for a writer's retreat, though I bet the wind whistles through the corrugated iron in the winter.
Then we walked the other way, down the beach, scouring for fossils, watching gannets dive, wondering at the geology (none of knowing anything about it, there was much room for speculation) and discussing detective fiction (which two of us love to read).
Standing below those high, crumbling cliffs, I described to them how the Yorkshire flitherlasses (flithers was the name for the bait they had to collect for the fishing lines) would walk miles to find beaches with limpets or mussels to gather; how there were sometimes fights with lasses from other villages over gathering rights; and how, if there were no other way down to a beach, they would stake a rope at the top and swing down the cliff to gather them.
All this formed the backstory for Harriet, the heroine of my first novel, The Sweetest Thing. And I had gathered much of my information about the hard life of such girls from the diaries of the strange and remarkable Victorian diarist, Arthur Munby, who recorded in precise detail the working lives of so many 19th C working women.
Same walk, different novel association: beehives. I don't get to see many. Serendipitously, I came across these beehives back in 2007, on a walk near the writers' colony at Ledig House in upstate New York, as I was finishing Tell it to the Bees: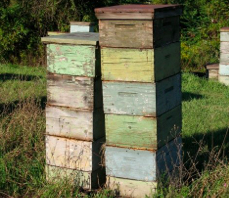 And then these in North Yorkshire, amidst the heather: